Welcome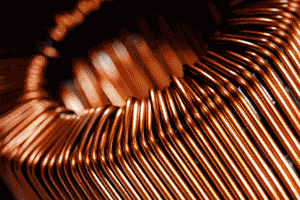 Welcome to the ASL Group of Companies. Formed in 1980, we are a privately owned entrepreneurial diverse company consisting of 7 allied business based in the West Midlands and North Wales.
Our manufacturing Divisions consist of Cable and Harness Assemblies, Transformers, Fasteners, and our Trademark Beethoven Exploders, whilst our distribution side also covers Fasteners, Wire, Capacitors, Resistors and Aluminium Extruded Products.
Our group operates in all market sectors from Automotive, White Goods, Electrical, Construction and Telecommunications Industries.
We are a global source for all your products.
Please click a LOGO for more information on our individual companies.
Accreditation

All our companies are approved to a minimum of ISO 9001/2008, whilst our fastener division is currently seeking TS16949 approval.
All our subcontractors must be approved to a minimum of ISO 9001/2008.